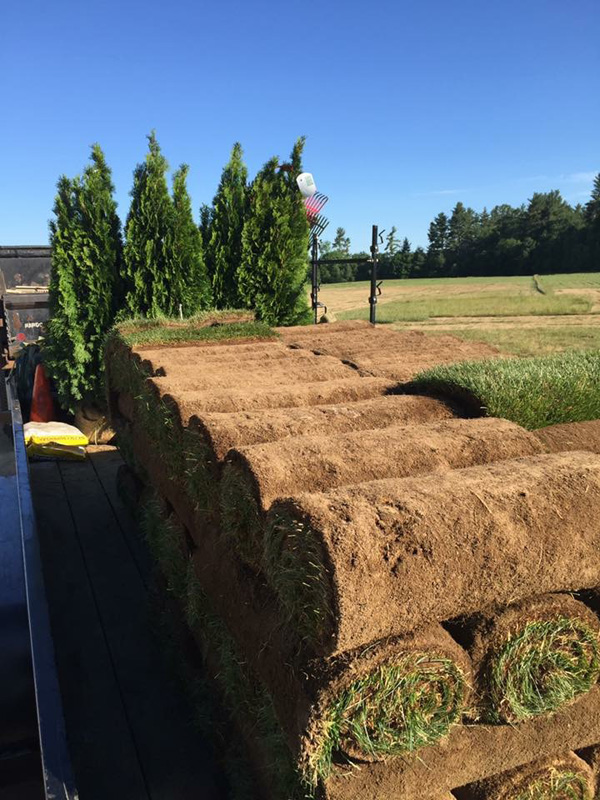 COMMERCIAL & RESIDENTIAL LAWNCARE
Hire Miranda to Maintain Your Lawn
Our experienced lawn technicians will maintain weekly mowing of the property, assuring that the height depth is changed to accommodate seasonal temperatures and to maintain a healthy lawn. Our technicians are also trained to determine whether weekly mowing is needed in the hot summer months. Miranda's technicians utilize advanced lawn equipment, and grass trimmers are used to reach places that cannot be accessed by our equipment. They will also trim around trees and walkways and blow off driveways.
Fertilzer Program, Weed Control, Mulching
Miranda has a multi-phase lawn care program that starts in the spring and ends in the fall, applying lime, fertilizer and weed control, for optimal growth during the seasons. Each step is specifically tailored to the needs of your property at that time of year. We cover crabgrass, weed and grub control, and finish off the program by getting your property ready for winter.
Mulching, edging, and weeding will insure that your property is welcoming to visitors, employees, and residents. Mulch contains weeds, retains moisture, prevents soil erosion, and adds that extra polish to a garden. Edging, which is maintained with a string trimmer at each weekly visit, redefines the beds and contains the mulch. Weeding is an optional service that we offer with weekly lawn maintenance. For the commercial property, upkeep is a must, so is cleanup and debris removal. We also offer irrigation, sod installation, hyrdoseeding, traditonal seeding and over-seeding to sustain that thick, lush lawn, most desire.

If you would like to schedule a weekly, bi-monthly or custom lawncare progrm, please contact us to schedule a consultation.


View Lawncare Projects