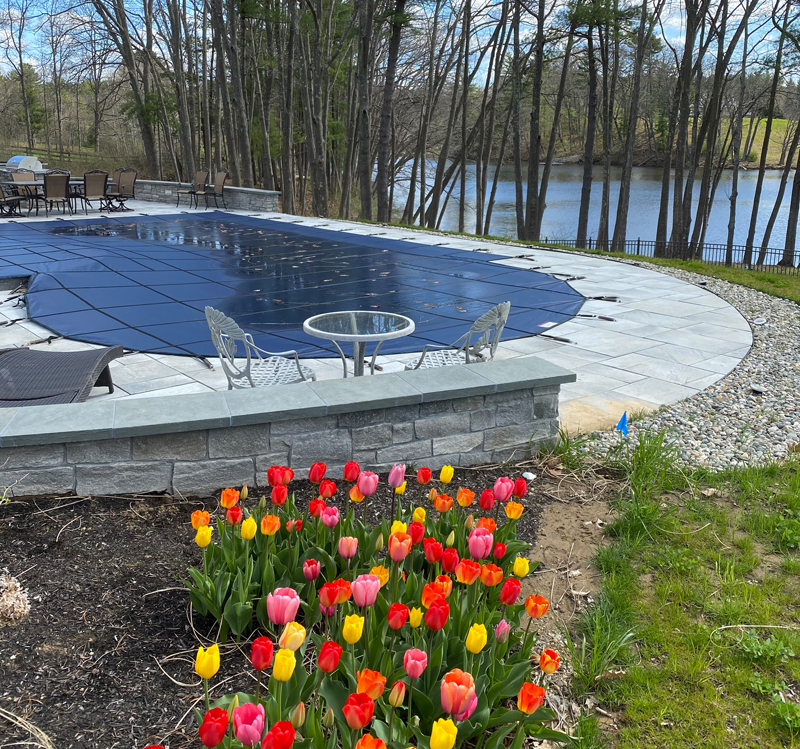 4-SEASON PROPERTY MAINTENANCE
For many of our customers, Miranda's 4-Season expertise is a personal care program for every season, and this pays dividends to customers in need of year-round upkeep of residential and business property assets.

We offer:
• Snow removal/ Ice removal
• Complete 3-season Lawncare
• Home/Business Beautification
• Exterior property services
• Fences and Structure Installs and Repairs
• Outdoor Lighting
• Irrigation Install, Startup-Winterize
• Parking lot maintenance
• Sidewalk and curb maintenance
• Spring Clean clean-up and planting
• Catch basin clean/debris removal
• 4-Season Shrub-Tree care

Each of these services requires a unique approach based on the season, the current condition of the property, and the goals of each customer or company. This is why it is critical to partner with a knowledgeable and flexible landscaping company like Miranda. We know how to apply our services into a holistic strategy designed to help every residential or business customer achieve its goals and present a safe, welcoming environment at home or at the business location that represents the brand you convey to customers, guests, and employees.